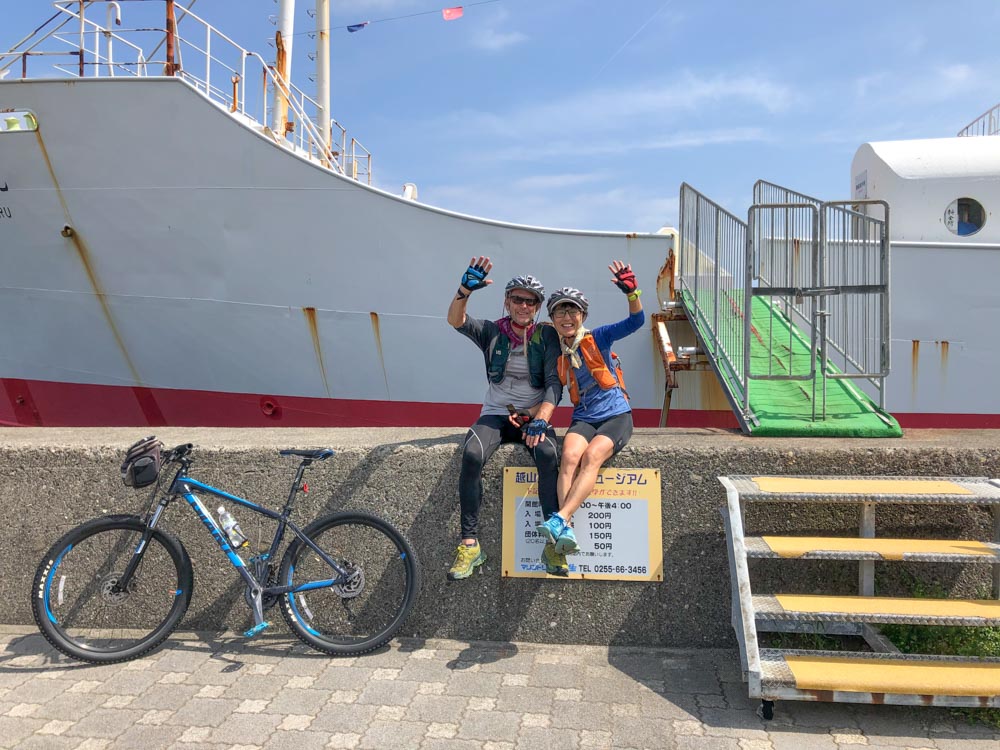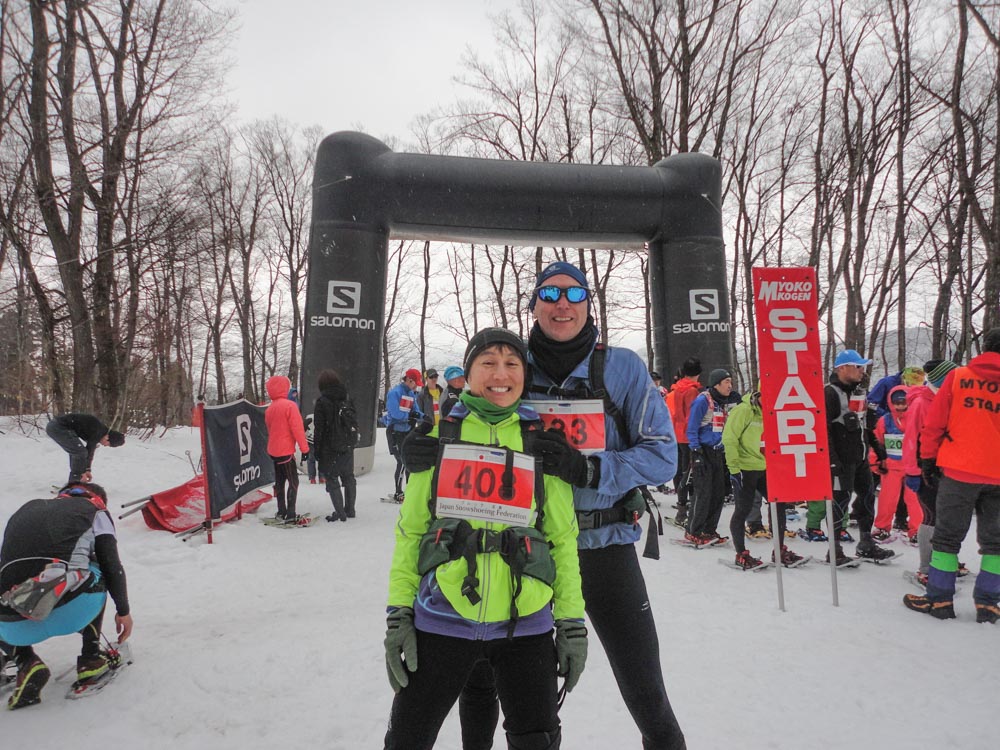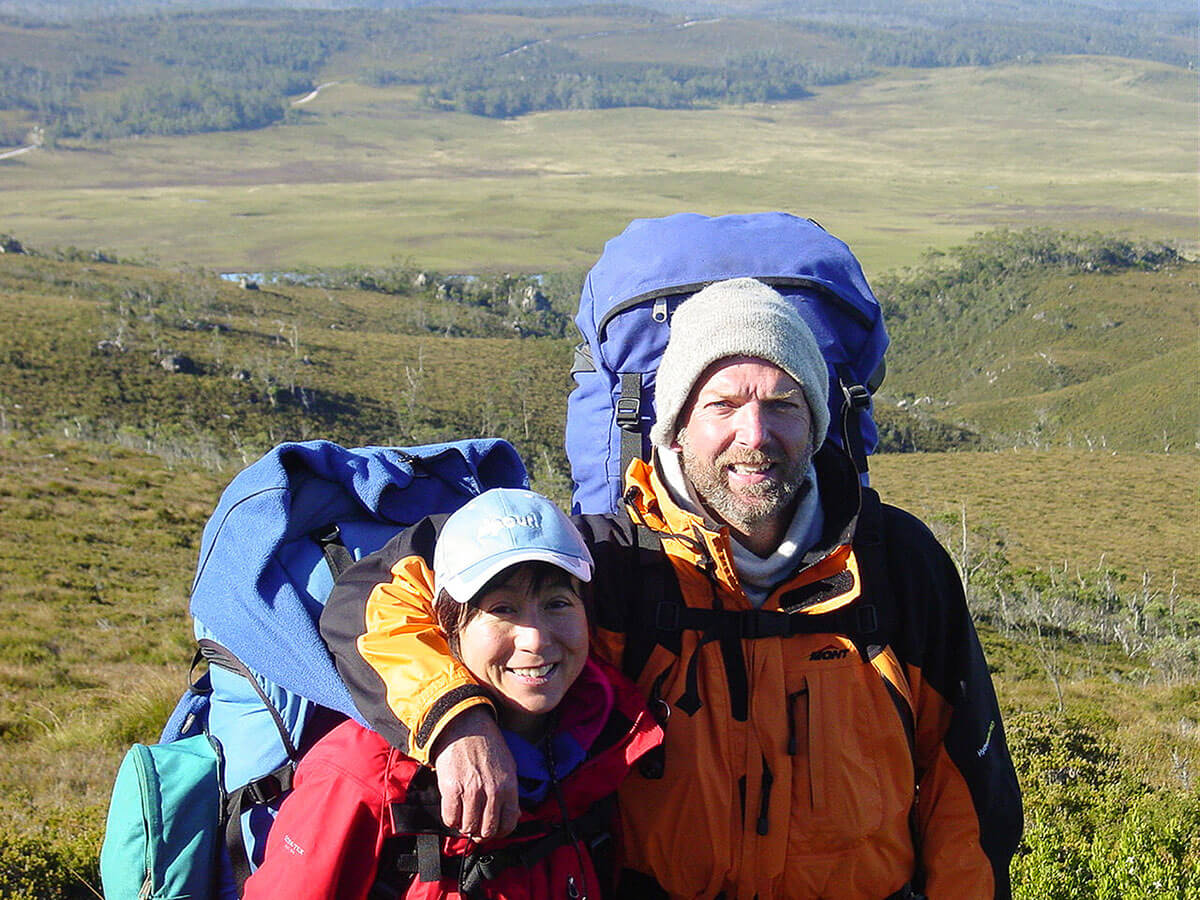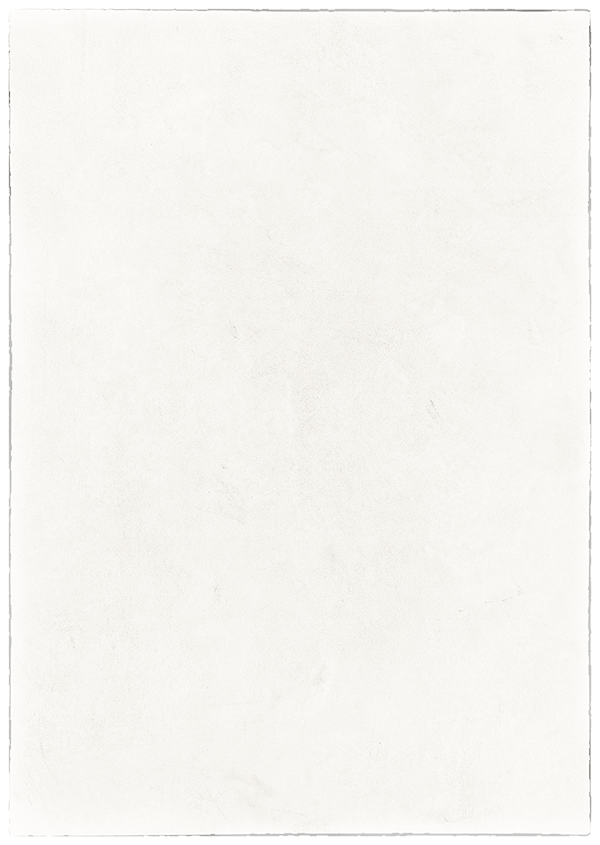 Tamami and Michael first met in Sydney on a blind date at a Greek restaurant in the suburb of Newtown on the 17th November 1990. Their second date was on the Northern beaches of Sydney windsurfing together. Their 3rd date was 150km walk together, you get the picture. Walking many of the classic routes in NSW and Victoria and most of the major walks in Tasmania and have climbed many of the 100 famous mountains in Japan.  31 years later the adventure continues. They purchased the lodge in 2013 and moved from Tasmania to Japan in the April of 2015.
Tamami was brought up climbing in the mountains of her native Japan with her family and has worked in the travel industry for over 23 years and has run very successful guided tours across Japan. She has completed 2 marathons and is training for her third one. Now she enjoys trail running and is an accomplished skier.
Michael was brought up from an early age cycling and camping with his father exploring the by-ways of the Kent countryside. He joined the merchant navy at the very early age of 15 and visited many places, cruise ships on Mediterranean, cargo boats working the West African coast, Tanker runs to Europe, North / South America and the Middle East.  His twenties were spent working as an electrician in a London teaching hospital (Lewisham) and at 25 he decided that a scene change was needed and somehow ended up touring the world with Gary Numen and worked with many touring bands including Dire Straits, DEVO, Tina Turner, Joe Cocker, Village People, the list goes on. In later years he ran his own production company and spent 20 years producing many major events across Australia. His passions are trail running.  He is an accomplished skier and windsurfer. He has many stories tell.